Product Description
Rotary Waffle Machine:
1. The waffle maker can adjust the temperature, 0-300 ℃, it depends on your preference.
2. It has a non-stick surface, the coating has a longer service life and reduces the number of plate changes.
3. It supports 180 ° rotation heating, which makes the waffle more evenly heated,
and the upper and lower plates are closely fitted, which can effectively prevent the batter from overflowing.
4. Because of its non-stick surface, cleaning becomes easier.
Small areas that are not suitable for cleaning can be removed with a cotton swab.
5. It has perfect quality and high cost performance.
Buying it will make you get a well-equipped and high-performance machine!
6. Our factory has helped OEM in Germany for 14 years.
We are the original factory with the most complete varieties in the snack food field.
We develop new machines every year.
7. Welcome your inquiry and look forward to your order!
Basic Parameters:
Name: Non stick rotary waffle maker
Model: NP-32
Volts: 220V/110V50-60Hz
Power: 2.0kw
Dimensions: 470*360*270mm
G/W: 17kg
Material: stainless steel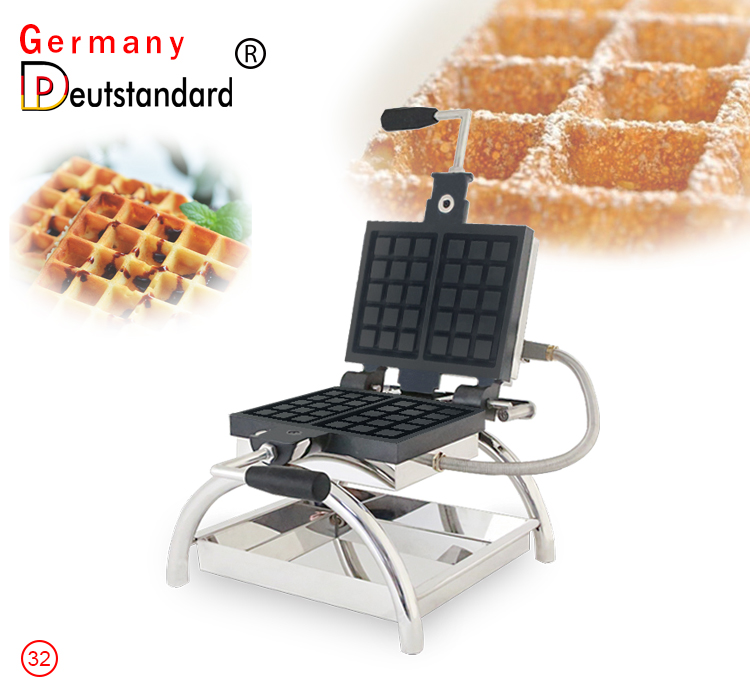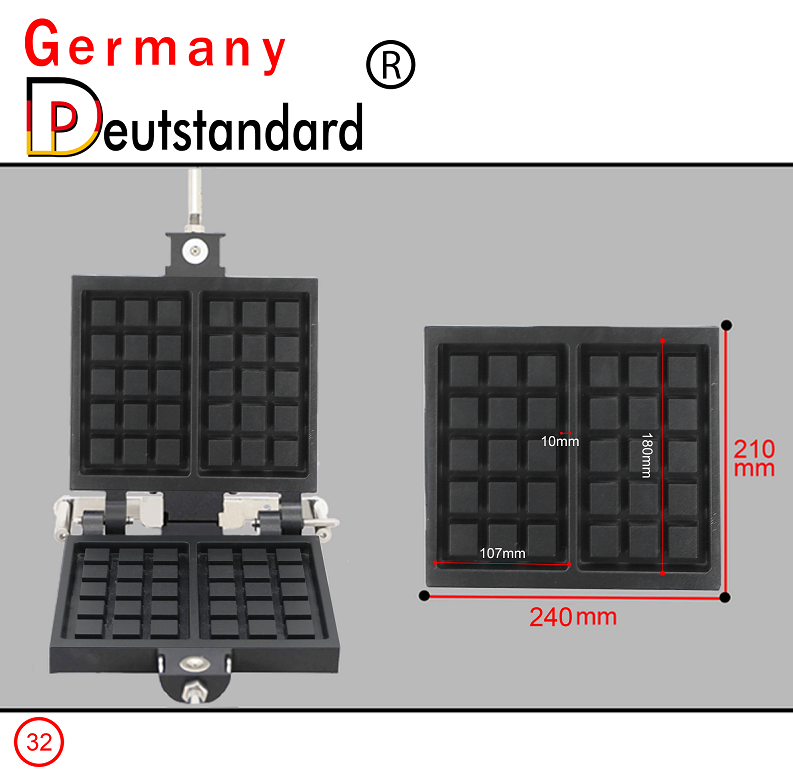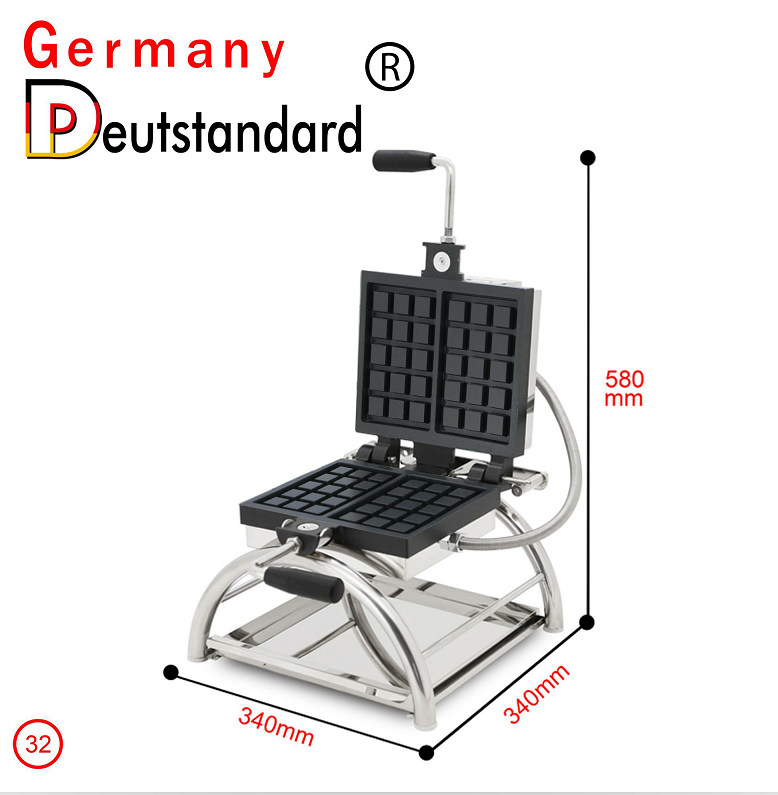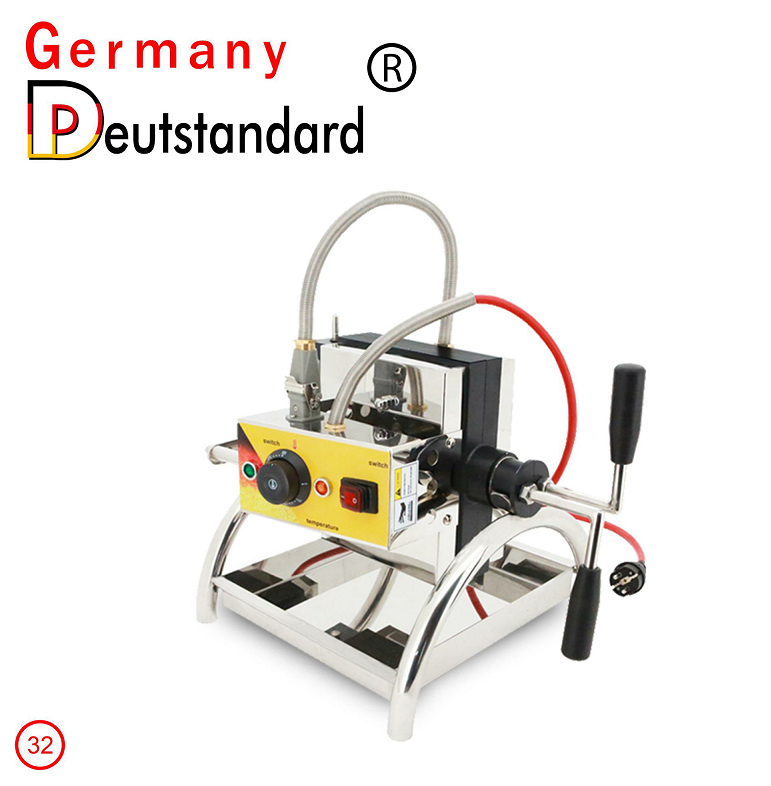 Main Products
We are specialize in waffle maker,churros machine ,donut machine,Tartlets machine,panini grill,poffertjes grill,electric griddle and so on .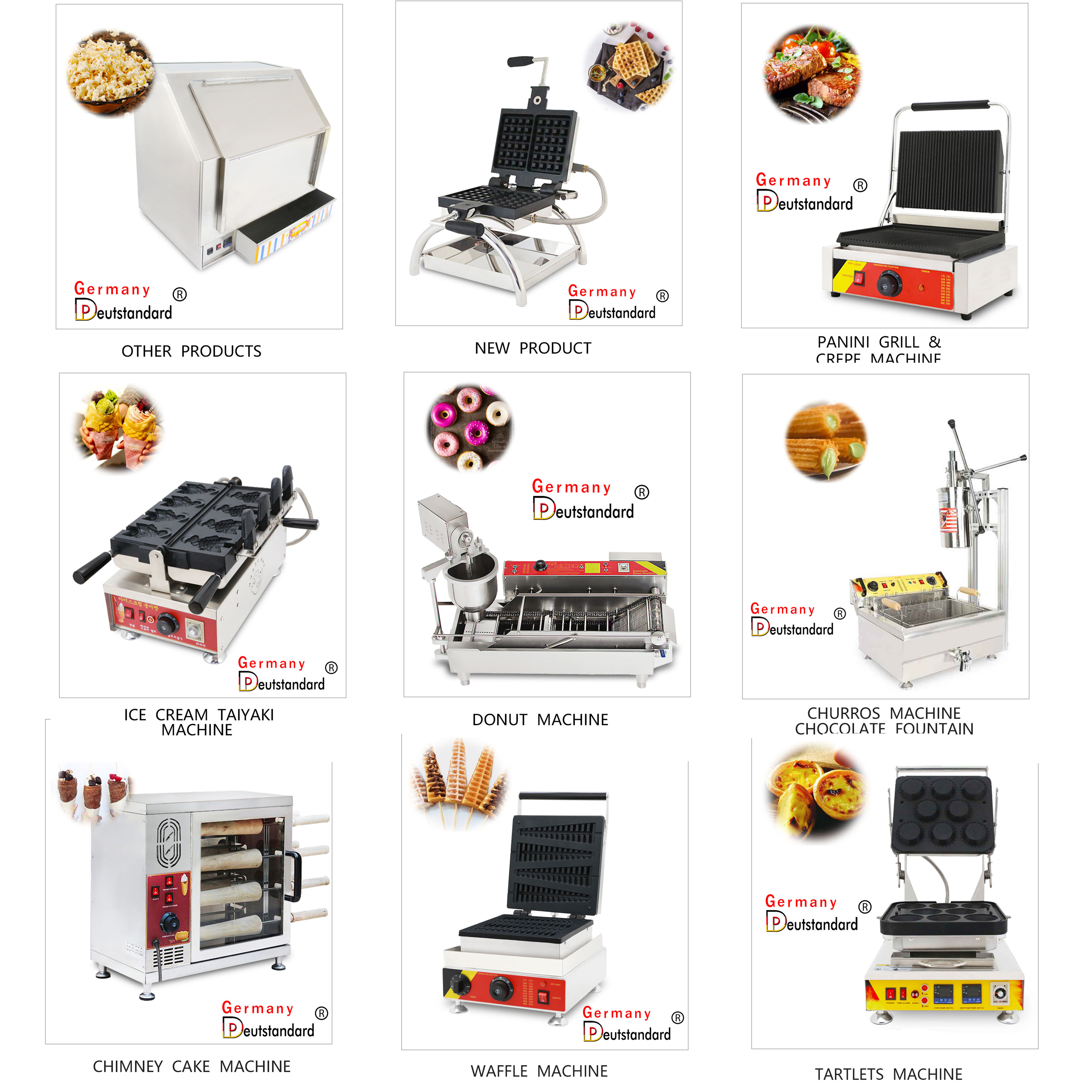 Company Introduction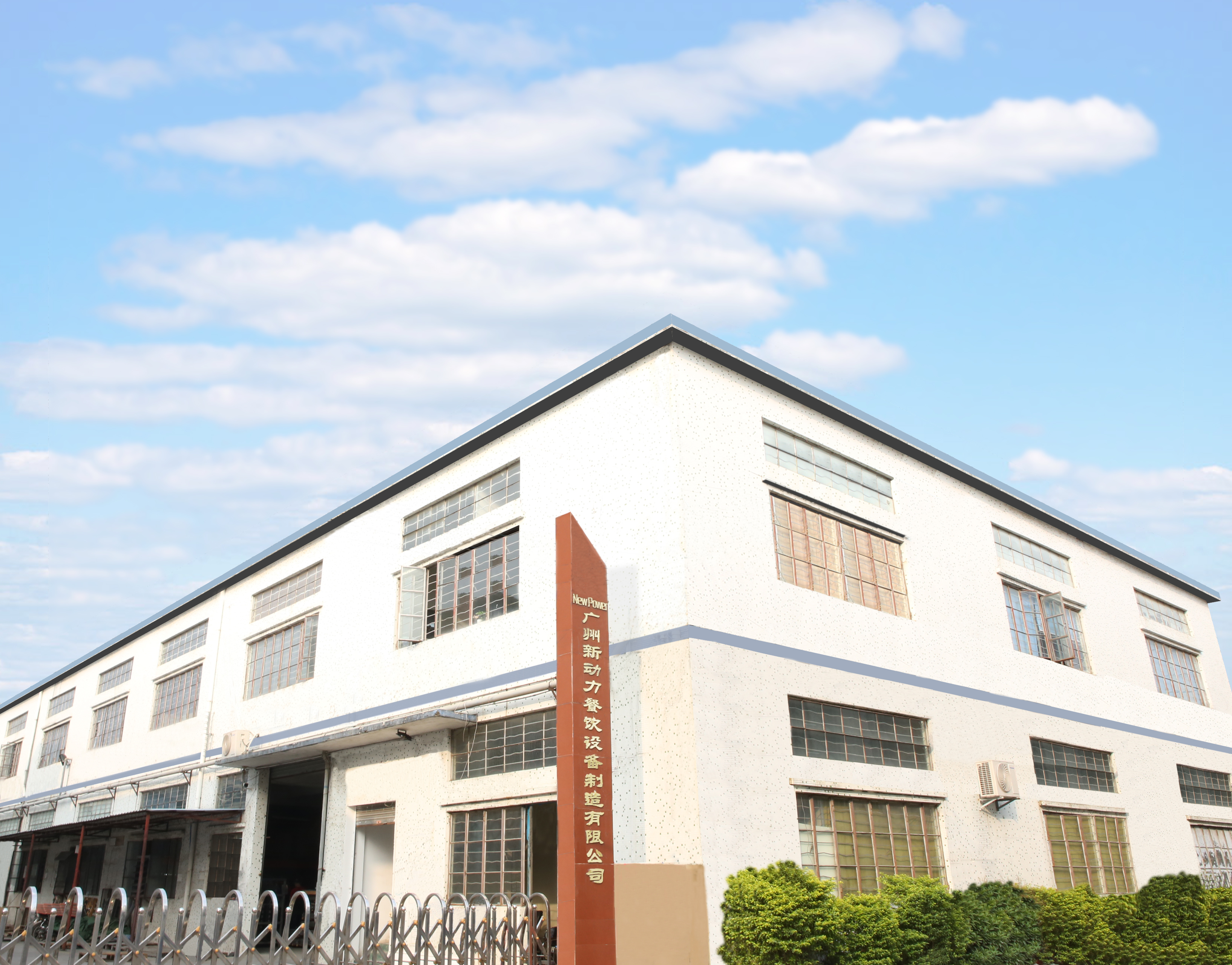 GUANGZHOU NEW POWER CATERING EQUIPMENT MANUFACTURING CO.,LTD
It is an enterprise focusing on the research,development,catering equipment.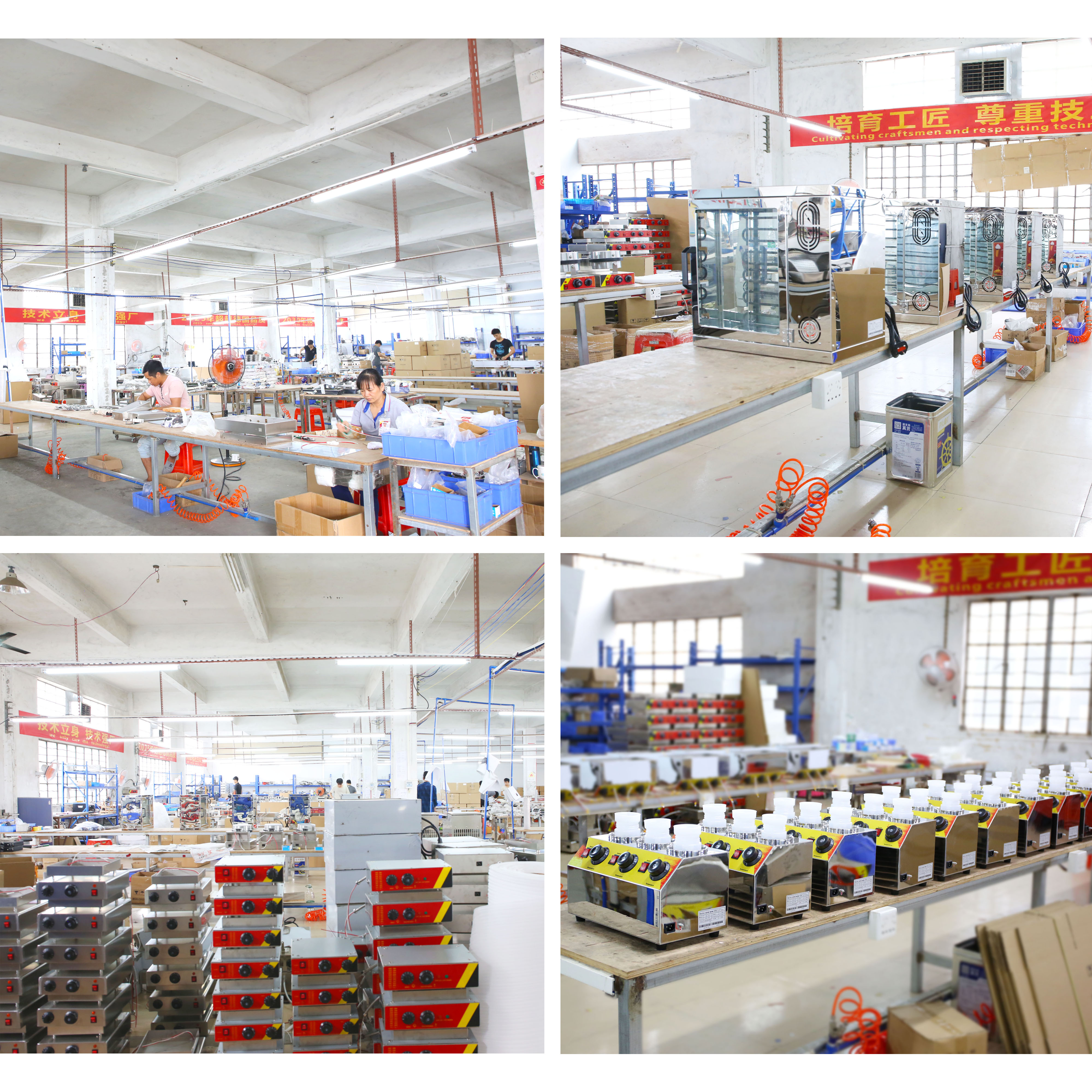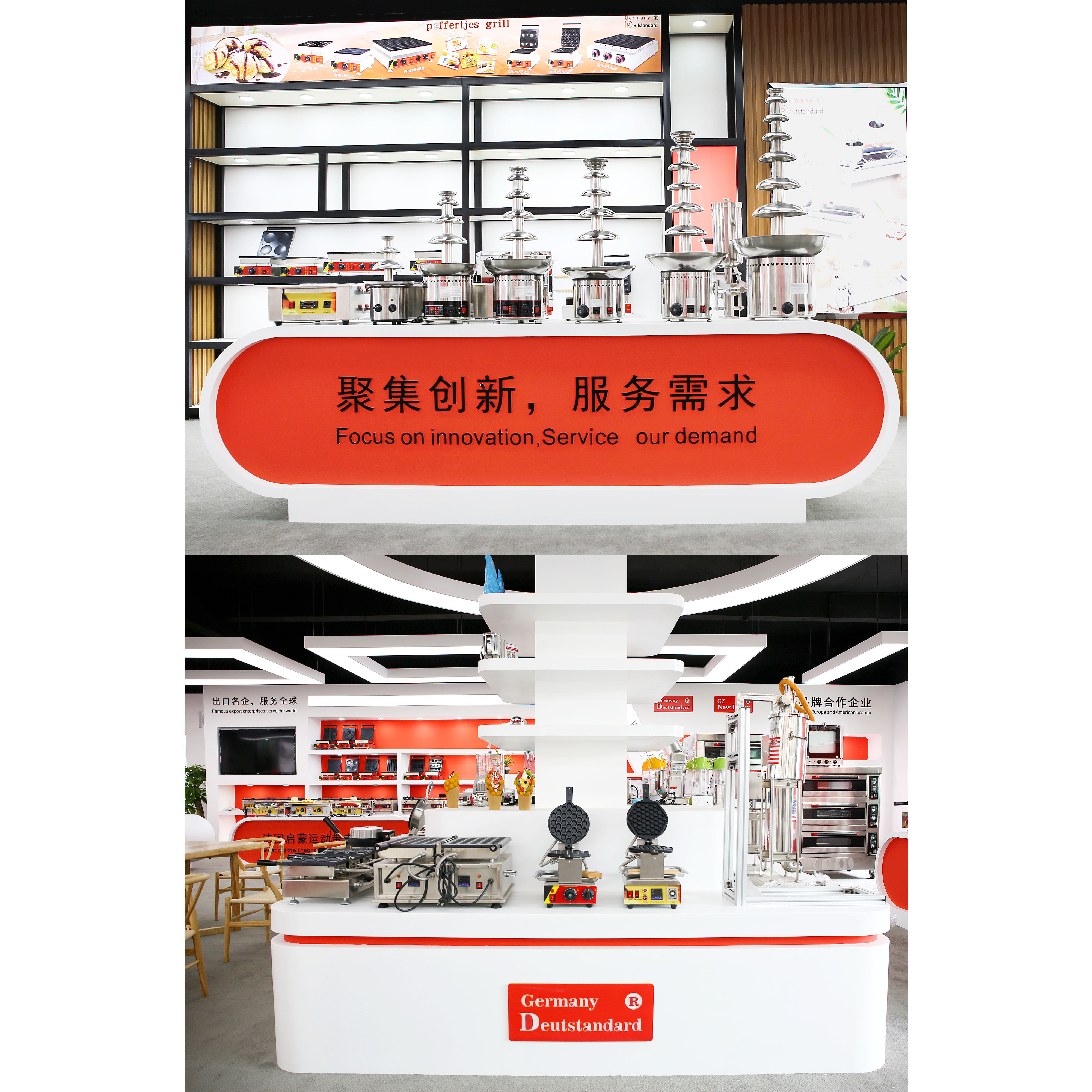 Since 2006.We have focused on the reseach and development of German kitchen machinery,and have constantly explored the craft and design style with European businessmen.The performance and appearance of products are welcomed by overseas customers.Later.in' cooperation with the United States,Japan developed a number of pizza machines.fluent cheese tart machine works, accumulated some precipitation process.
Our Customers
Our cooperation has developed from Germany the United States,Japan to more than 200 countries and regions.